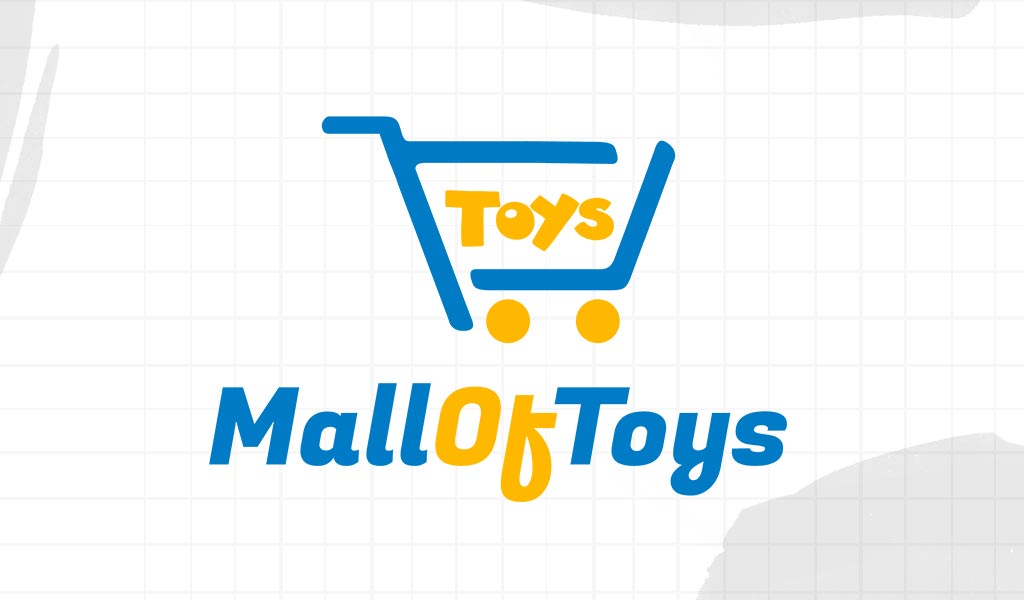 Visit Beyblade Store MallOfToys
Buy the newest Beyblades at the lowest prices with MallOfToys, the official sponsor of BeyBase.com! Click below to get a 5% discount at checkout:
---
Why buy Beyblades from MallOfToys?
Newest Releases
MallOfToys offers the newest genuine Takara-Tomy Releases usually within 2-4 days of it releasing in Japan.
You no longer have to wait weeks to get the newest releases!
They have direct relationships with distributors, which allows us to get the newest releases in a timely fashion.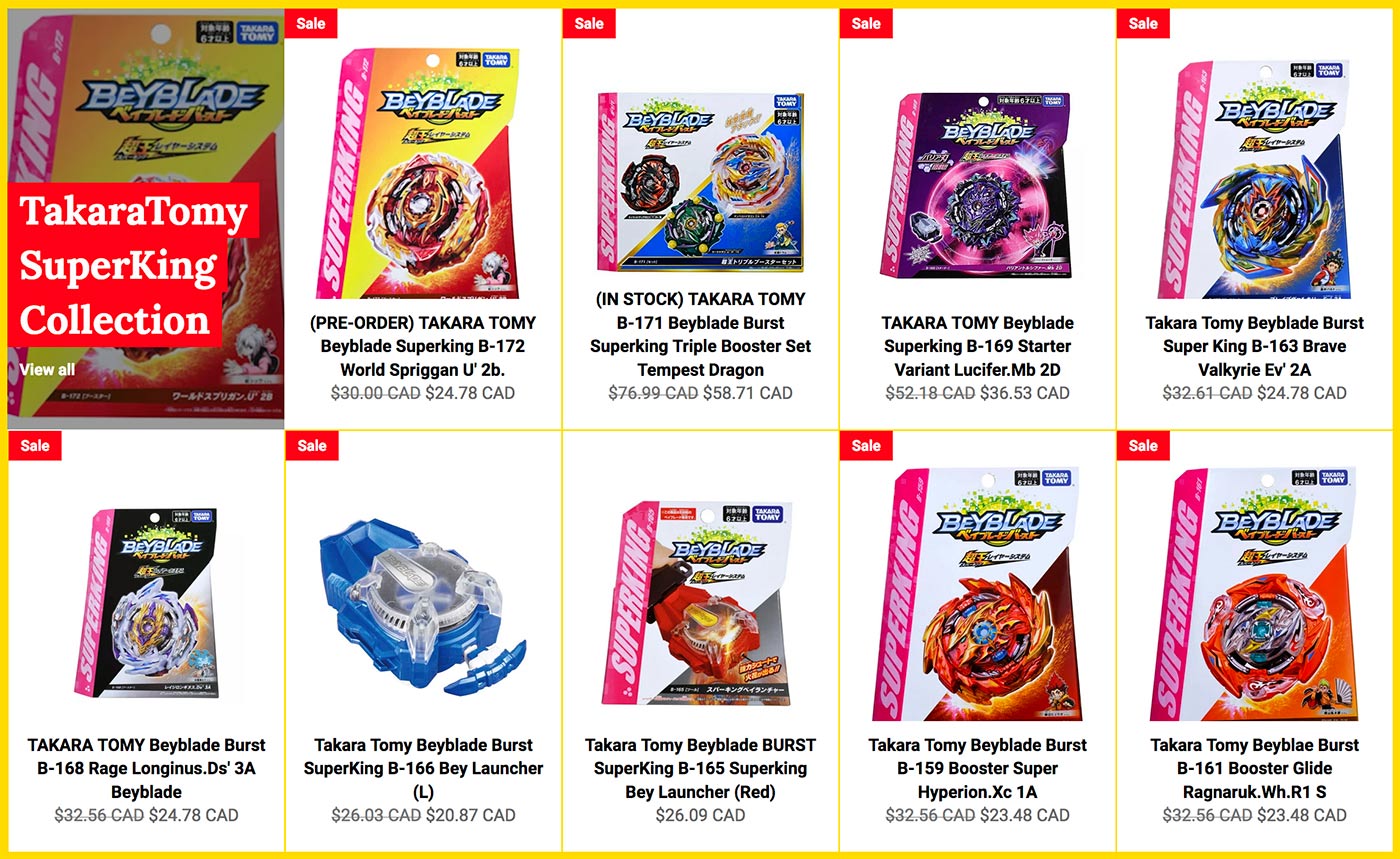 Lowest Prices
They offer the lowest prices on genuine Takara-Tomy Beyblades, anywhere in North America!
If you find a better price, send them a link and not only will they match the price, but they will also add an extra 5% discount on top!
---
Heads up: If you buy something through MallOfToys, you won't pay any extra (in fact, you'll get a 5% discount at checkout if you click a link on this page!), but I'll get a small commission. This helps me keep things running. Thanks for your support!